The Best Expandable Garden Hose
Regular price
$39.90 USD
Sale price
$16.90 USD
Unit price
per
Do you realize the ordinary water hose is heavy, easy to knot, and difficult to store?

If you're looking for a highly durable and reliable expandable garden hose, you can't go wrong with this Expandable Garden Hose! It will solve all your yard problems. An amazing hose you will never regret buying.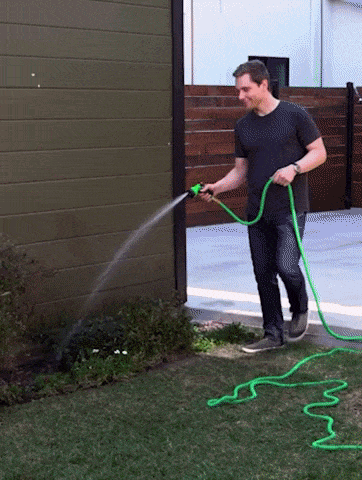 Fall in Love With Gardening
You can't go wrong with this Expandable Garden Hose!

Our advanced design compact water hose will never tangle, twist or kink, burst, or get tangled during use.

Perfect for general gardening, watering plants and flowers, washing your car, cleaning the yard and etc. This hose is compact, retractable, highly portable and collapsible.
Your Whole Family Will Enjoy Playing Around
This Expandable Garden Hose is designed to withstand high water pressure and punctures from thorns and other sharp objects.

Super lightweight which makes it suitable for everyone to use, even your kids can become a gardener.

Once water fills the hose, it will extend to three times the original length and quickly return to its original size when you're finished for quick and easy storage.
Perfectly Designed For Your Needs
Our Expandable Garden Hose is quite functional and long enough to make it easy and convenient for maneuvering around the garden with just one hose.

Its 7 spray modes include: Full, Flat, Shower, Cone, Jet, Mist and Center.

Various adjustments as your like, wide range of use.
Share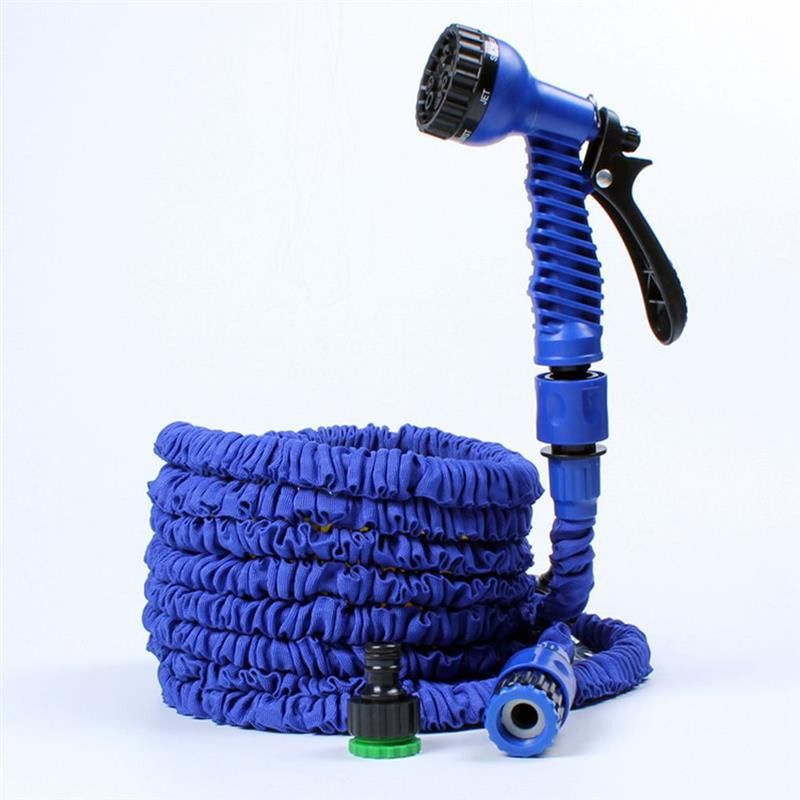 Love this thing man! I use it all around the house and now I am able to transport it on the house and use it very simple with no problems at all it is so lightweight but the quality is still good. Get yourselves one of these guys, every house needs one period.
It's literally expands into a large flexible hose to use in my backyard garden, but when I'm done, I just deflate and it stores neatly into a box I have... the box is only the size of a shoe box too.
I'm in love with this hose it is very light and easy to organize. I am a senior citizen who loves gardening, this is my passion but it is so hard to water all the plants in my backyard with my heavy hose. Thanks to this lightweight expandable hose I don't have to worry about hurting myself.
Article conforms to order, received quickly, very satisfied.