Submersible LED Pool Lights
Regular price
Sale price
$39.99 USD
Unit price
per
1#Submersible Pool Lights
This award-winning pool light is a must-have addition for every pool. It will help you Enhance Your Night Swim Experience or Backyard Atmosphere, And it's not just for pools. You can use it in your fish tanks, baths, vases, and fountains.
TURN YOUR POOL INTO AN ABSOLUTE PARADISE IN JUST MINUTES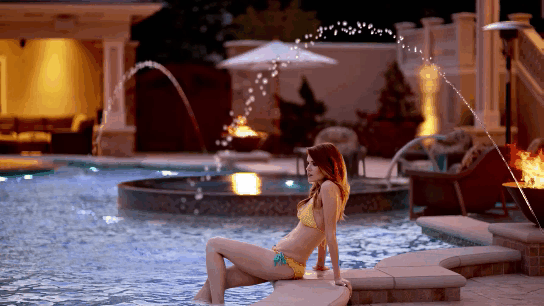 16 Colors for a gorgeous lighting effect that will suit any occasion.

Dimmable, so you can adjust the brightness of the lighting to create the exact ambience you're looking for.

Multiple modes (flash, fade, smooth) to suit different moods.

Timer function, so you can set up a light display for specific times.

IP67 water-proof rating, so they won't leak when fully submerged underwater.

Magnets and suction cups are built into design, so you can install them yourself on a wide variety of surfaces without making any renovations.
Why you'll love our underwater pool lights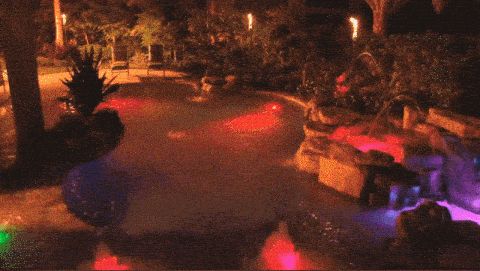 Whether you want underwater lights so you can safely use your pool at night, or because you want to create a cool lighting effect, our LED pool lights are the perfect choice. They're battery operated and can be mounted with magnets and/or suction cups, so you can easily install them without hiring an electrician or having to drain the water from your pool, tank, or other containers.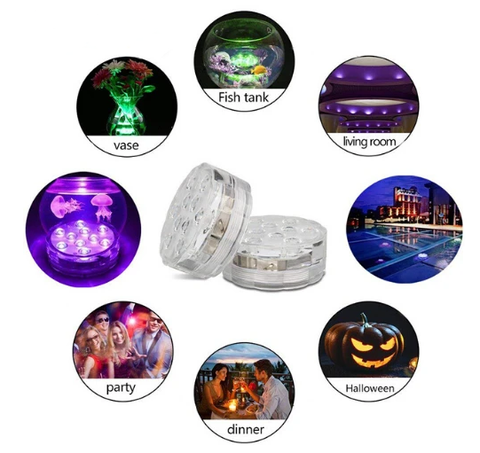 These waterproof pool lights are really versatile. They can change between an amazing 16 colors for different occasions. Purple, red, and green are amazing for parties whereas blue and white are excellent for relaxing nights.
 These color-change lights look great in jack o lanterns, make for awesome living room lighting, create just the right ambiance for outdoor dining, and will get any party started.
How to use it
Step 1: insert the required AAA batteries in all the devices, then close them tight
Step 2: Use either built-in magnets or suction cups to stick them on the surface
Step 3: Finally, turn them on using the remote controller
Share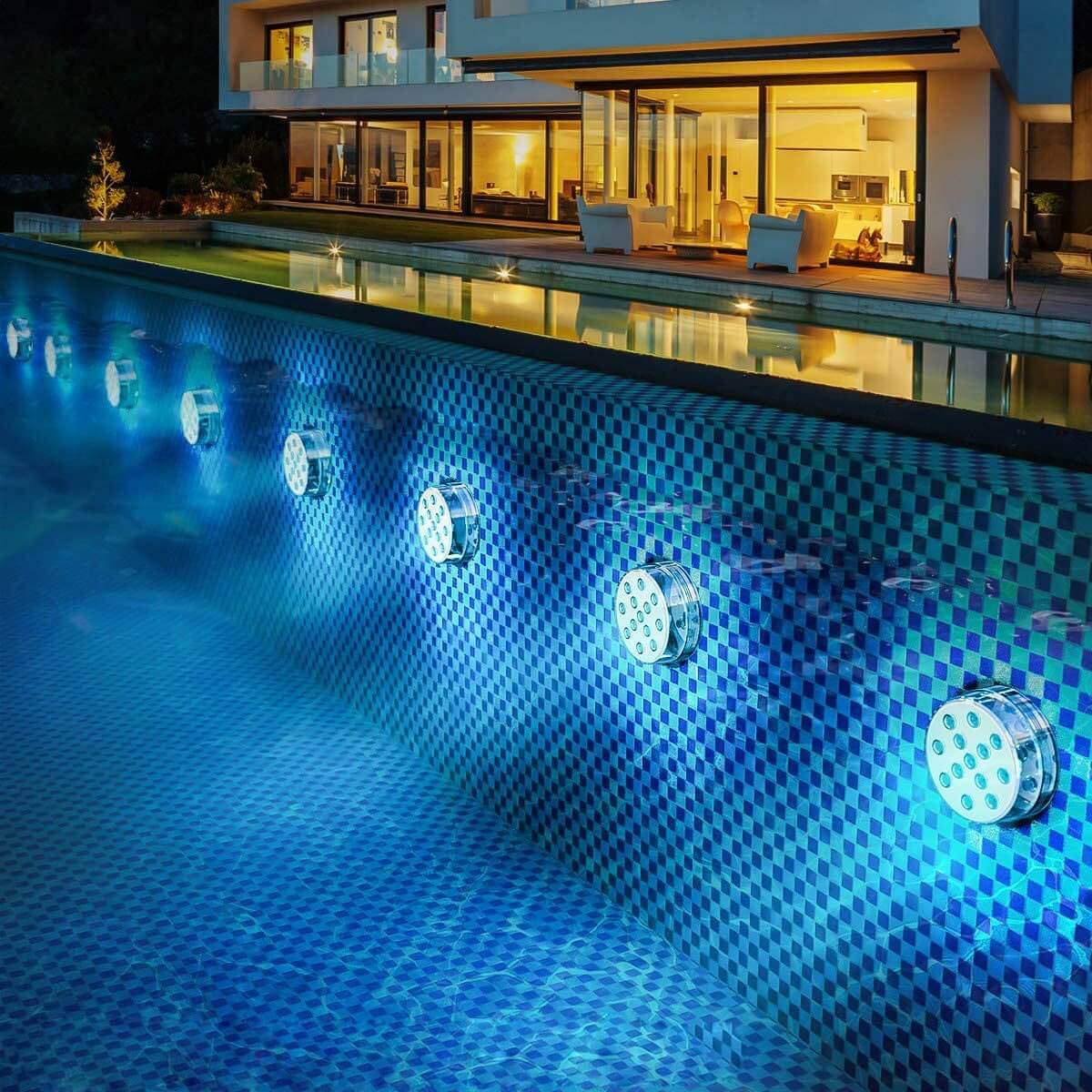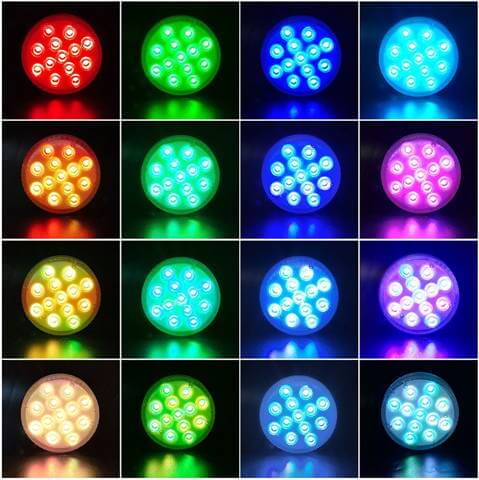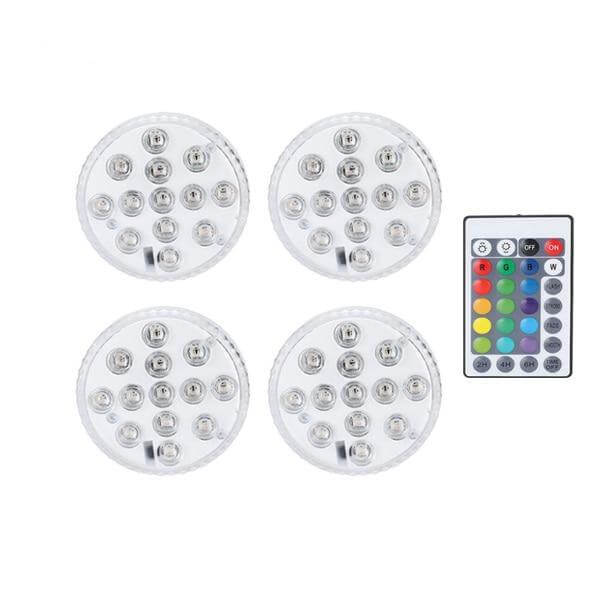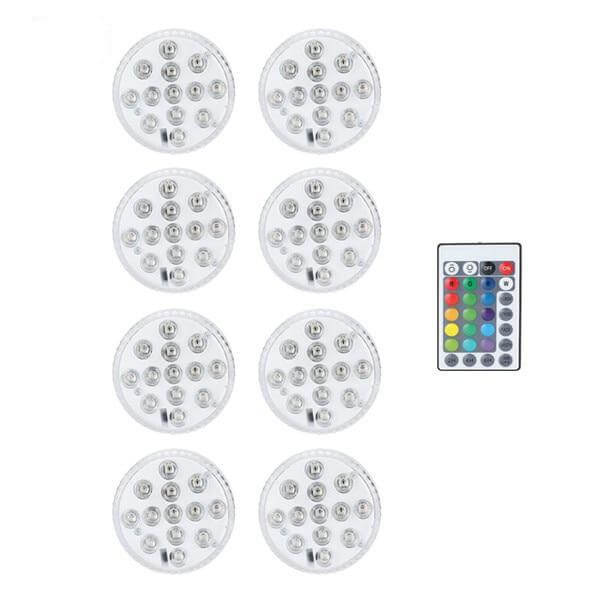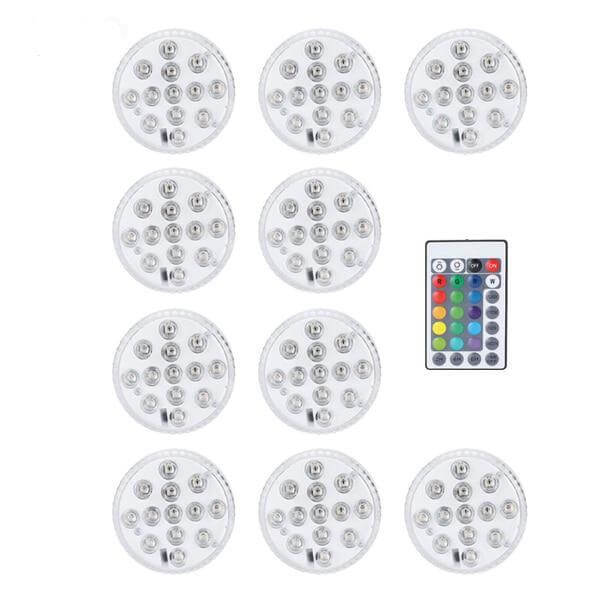 Nothing delivered
Haven't received any thing from my order yet!
Satisfied
Perfect other than suction wasn't consistent with all
Remote control for LED pool lights
Remote control is damaged. The compartment where the battery goes is jammed & will not open. Not happy at all!
Pool lights
Put the lights in pool, didn't stick well, floated to top
Not happy with them at all!!!!!! Don't waste your money
Pool lights
We love the lights, but the remote needs to be very close to the lights for them to operate. Not happy with that.