Retro World Globe
Regular price
$54.40 USD
Sale price
$44.99 USD
Unit price
per
Retro World Globe.
Anyone who knows something about home design will tell you (in a whisper) that true home luxury is best expressed in quality and unique accessories.
Just like this product.
Material: Plastic
Shape: Round
Appearance: Earth
Function: Decoration/learning
Style: Simple and modern


Length and Width: Specifically described in each image individually
Share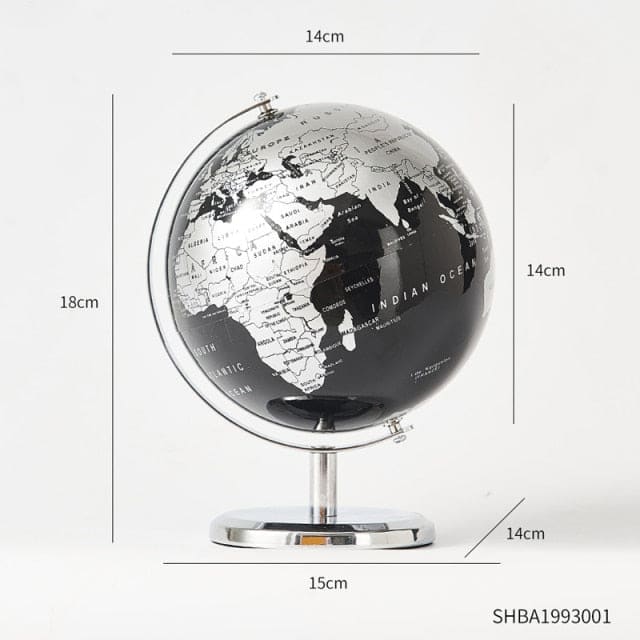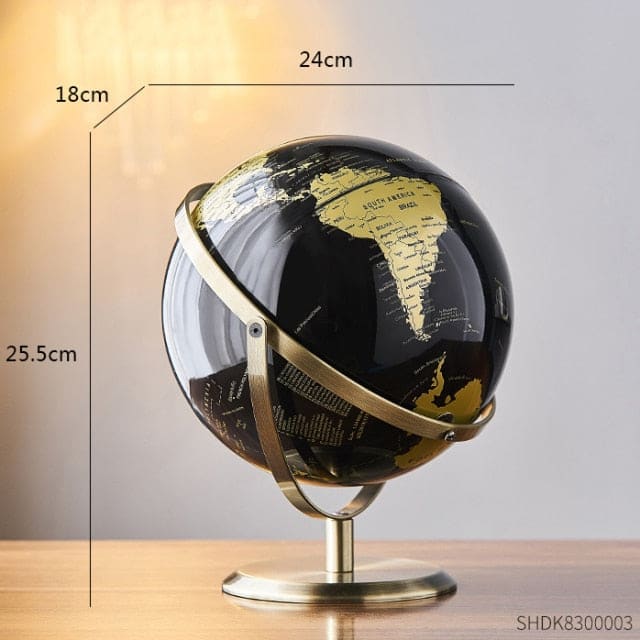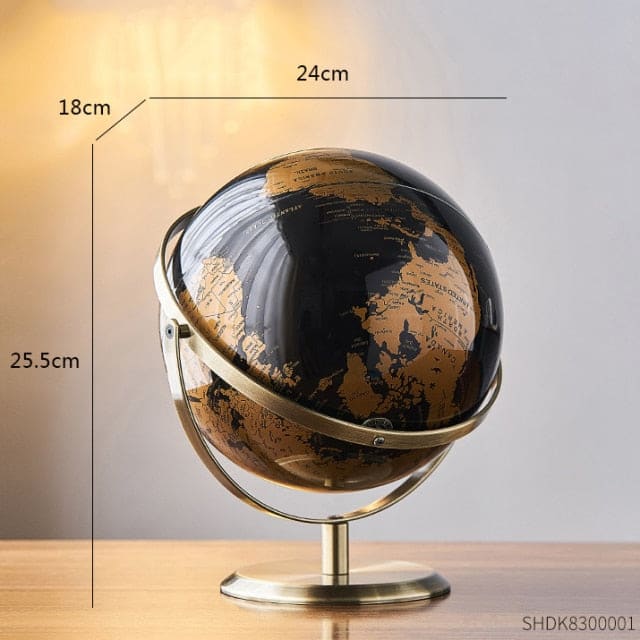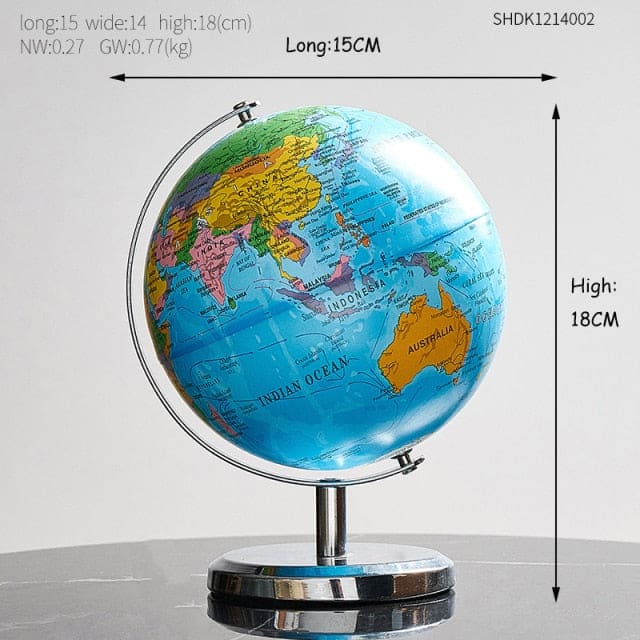 So beautiful an looks spectacular. I'm so happy with it!
I've always been fascinated by maps and globes so this was a must-have purchase. I'm happy with this beautiful addition to my desk.
I'm extremely happy with this purchase. The quality of this globe is excellent.
Beautiful globe and well worth the money! This globe is high quality and I cannot wait to enjoy it! I plan to buy a second one for my office! I highly recommend it!