Ergonomic Lumbar Support Cushion Pillow
Regular price
$99.90 USD
Sale price
$47.90 USD
Unit price
per
Durable, High-Quality Memory Foam Hugs Your Back Perfectly For Maximum Comfort. It's ergonomic design promotes healthy, good posture and straight back alignment. This can eliminate any back pain, shoulder discomfort and lower back pain. It's perfect for people who spend a lot of time driving, sitting or working from home. It's also lightweight, which makes it mobile, so you can use it in your car, office or different rooms in your house.
Eliminate Backpain in 1 week
If you're sitting long hours, driving or working from home, you might be experiencing back pain. It's because your shoulders are leaning forward or your spine is not straight. This Lumbar & Back Support Cushion is your solution!
Memory Foam Cushion Material
Durable, High-Quality Memory Foam Molds Perfectly To Your Back For Maximum Comfort & Back Support. It's super light, which makes it easy to carry arround. You can use it in your car, office or different rooms in your house.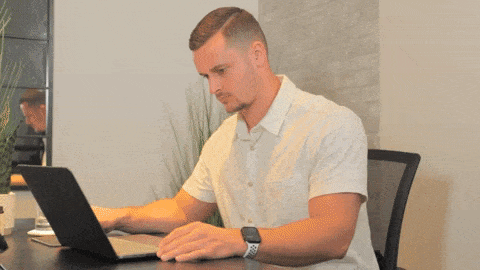 Why do you need a Lumbar Support Pillow?
If you suffer from poor posture with an accentuated curve and chronic back pain,

Our Memory Lumbar Cushion Pillow is definitely recommended, especially if your routine involves extensive periods of sitting.

The ergonomic design help you to prevent this by providing support to maintain the muscles and helping maintain proper posture, a lumbar cushion lowers the stress build-up.
The Most Effective Pain Relief Solution
The Lumbar Pillow can relieve pressure, automatically shape according to the curve of the human body, and has full support force when fitted, achieving a natural and comfortable stress-free state.

The breathable cover can keep air flowing to get your back cool & dry all day long while sitting or driving.
Flip It Once For Lower or Upper Back Support
The lumbar cushion is scientifically designed to offer more support to your upper or lower back. A simple flip can do just that. If your shoulders are leaning forward and you have upper back paint, then you should keep the fat part of the cushion at the bottom.
Breathable & Hypoallergenic Mesh Cover
With removable and machine-washable mesh cover, this Lumbar Cushion Pillow can keep air circulation well and always keep your back cool and comfortable.

Dry for the best experience, so sweat and moisture doesn't fill it up.

Suitable for all seasons.
Share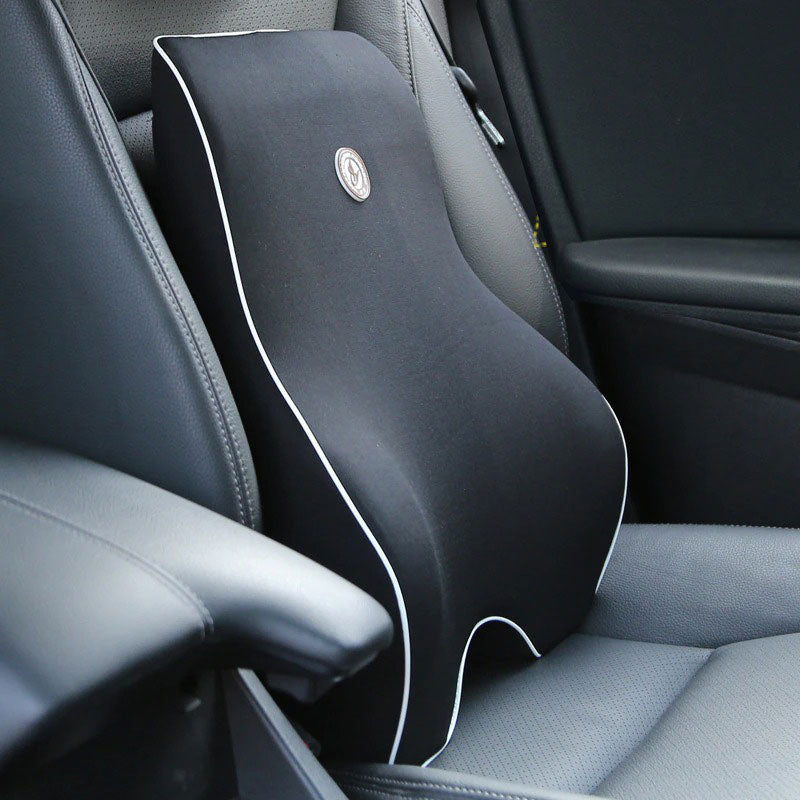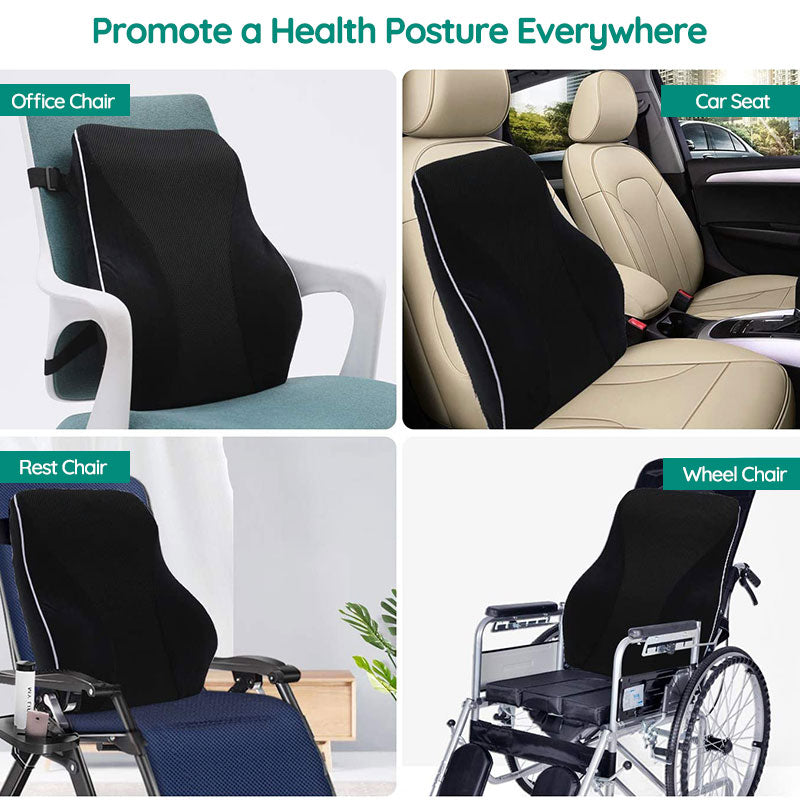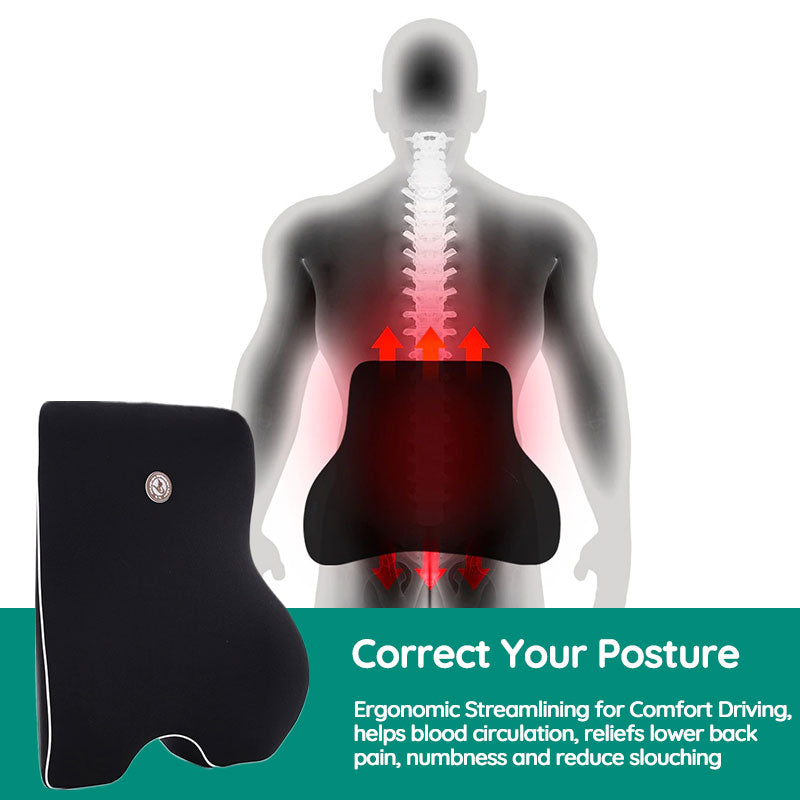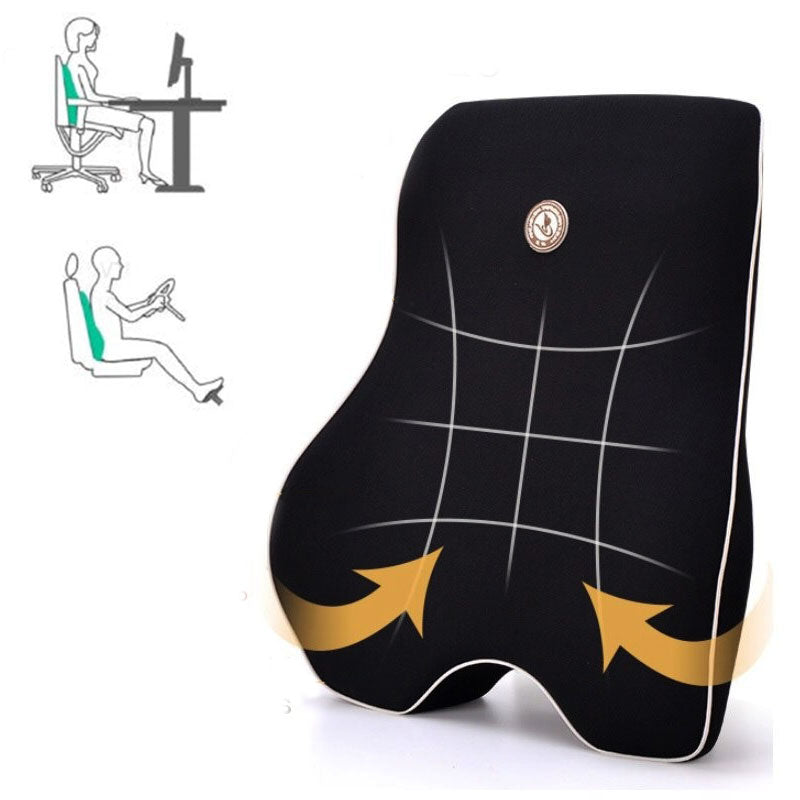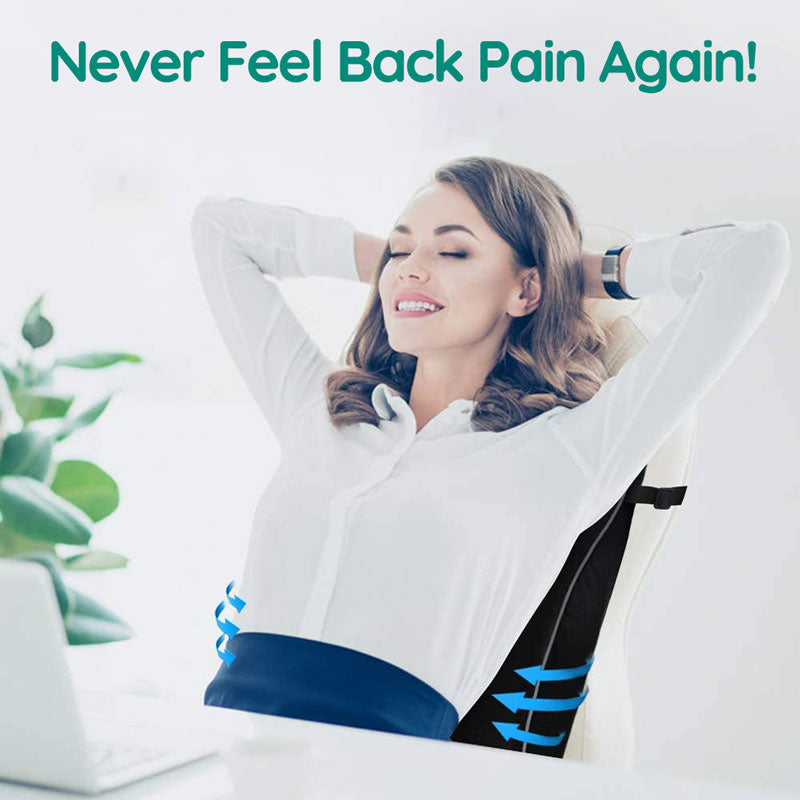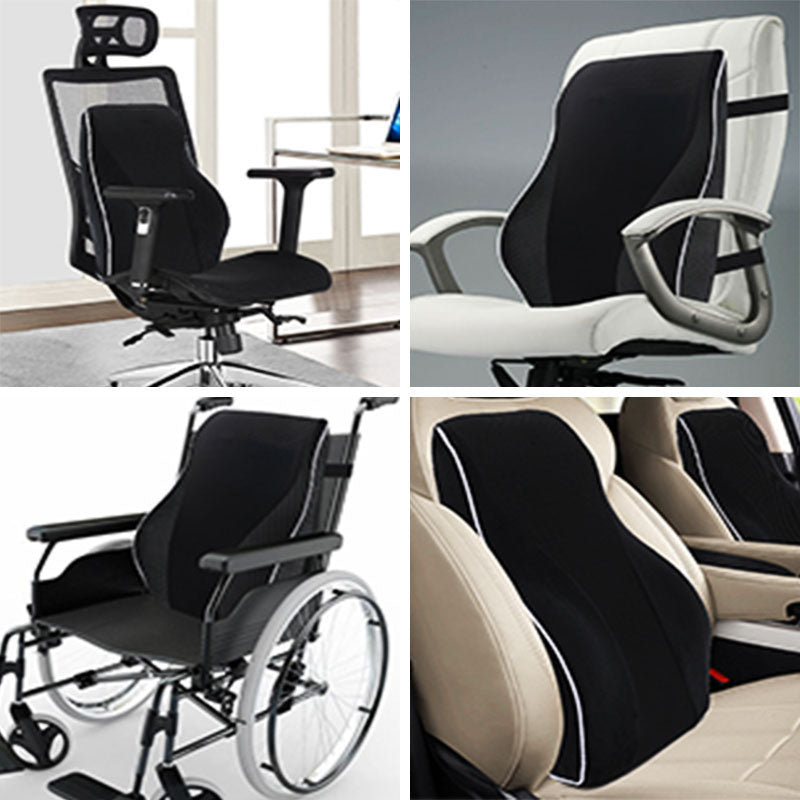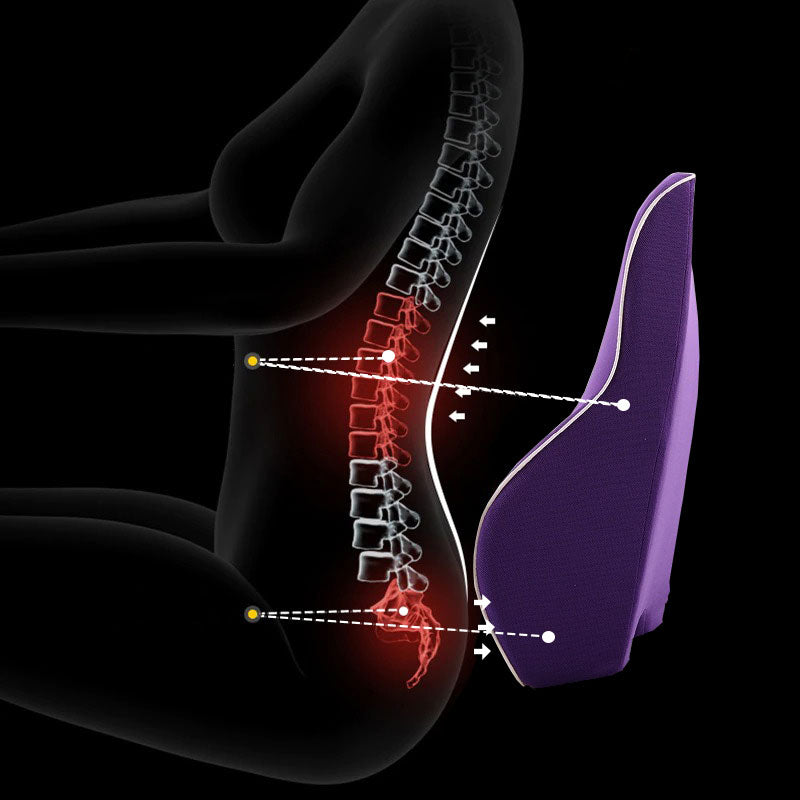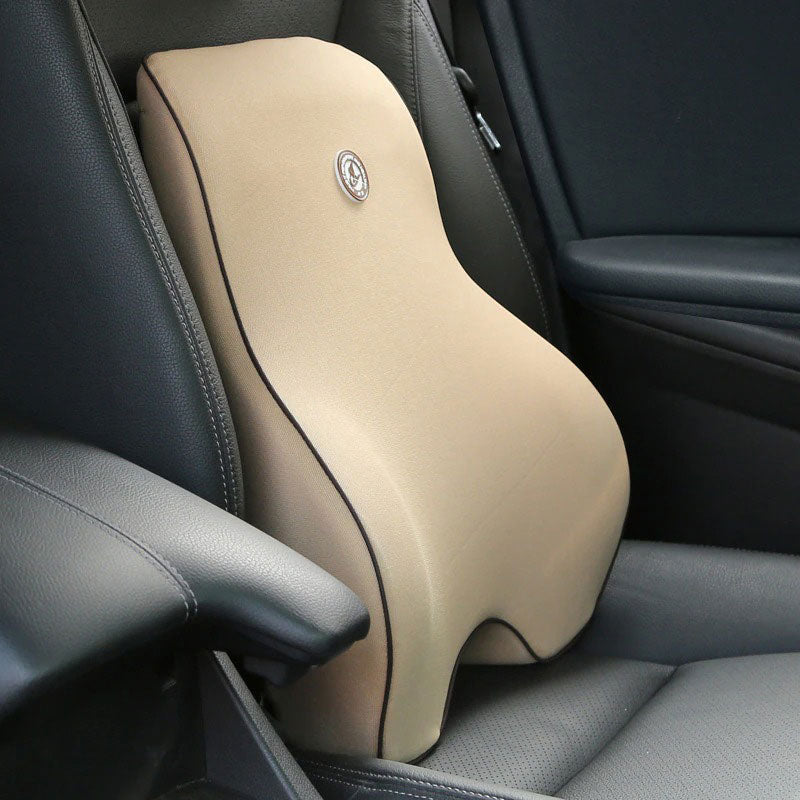 Excellent supports the lower back, with a long trip is not so tired of the back. I recommend definitely
Bought as a gift. The man liked it. Very comfortable pillow under the back. I do not know how long it will last for daily use, but for now, after 2 days, still did not crumple, which is already happy
this is a very good product!! Very fast very satisfied.
Reached in 2 weeks, the quality is good.