Leather Repair Patch-Repair Old Sofas, Chairs And Various Furniture Bite By Pets
Regular price
Sale price
$13.99 USD
Unit price
per
🔥 Get our Best Deal Now - Save More Money With a 5% Discount on Checkout 🔥
Help repair the scratch, crack & tear of the chair, car seat & couch, the best alternative to liquid repair kits. Quickly rescue your favorite furniture without spending too much on upholstery repairs services.
Use for : Hole Repair, Sofa, Seat, Chair, Bag, Coat, Pants, Jacket, Shoes, Raincoat, Car seat...
SEAMLESS REPAIR :
Cover holes without curling & seam conform to uneven surfaces wonderfully, you can find its excellent adhesion.
VERSATILE :
Adhesive into any shape you like & cover eyesore scratches or gouges, restore your furniture with this leather patch.
HIGH QUALITY OF LEATHER :
High-quality PU leather, waterproof & durable, soft, eco friendly, no smell adhesive, help you to create a comfortable life.
ULTRA STICK :
High-quality glue on the back made from excellent latex, strong viscidity & environmental protection. Allow 24 hours to stick, hold up well to months.
USE WIDELY :
Work great on leather, vinyl, & many other upholstery fabrics, such as car seats, sofas, handbags, suitcases & leather jackets.
EASY TO APPLY :
Step 1: Start with the scratch/crack/torn leather area
Step 2: Carefully clean the area that needs to be repaired
Step 3: Cut the leather patch into the size and shape you want
Step 4: Remove the bottom paper and then stịck to where you need to repair

SPECIFICATIONS :
Material         : PU Self-adhesive Leather
Anti Scratch : Yes
Waterproof   : Yes
Size                 : 10*12inch, 10*23inch & 20*53inch
If you need to repair larger items, please buy more patches to use together.
*The actual color may vary slightly due to lighting or different device screen.

Share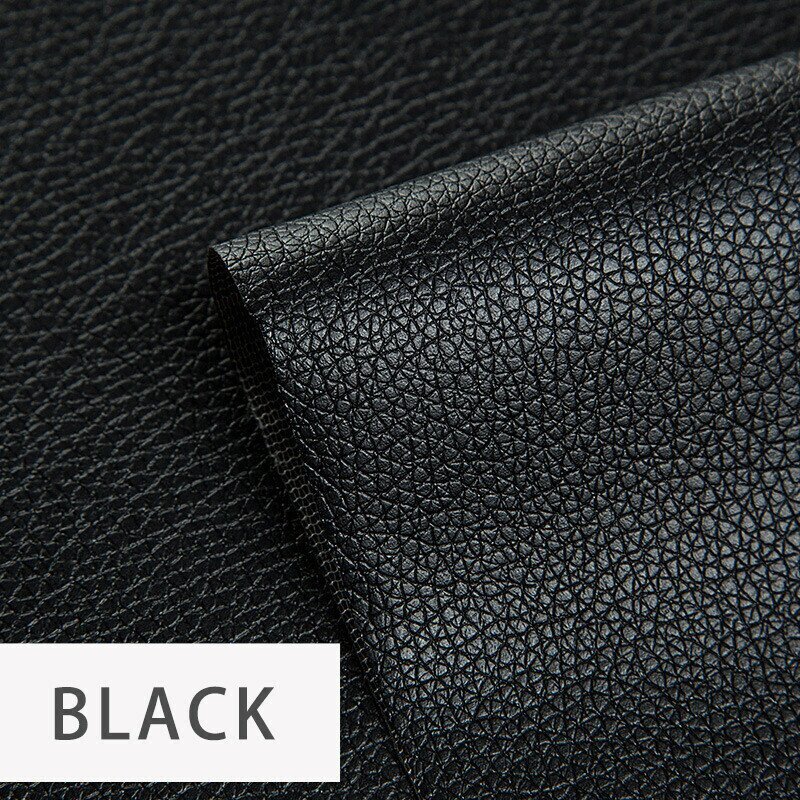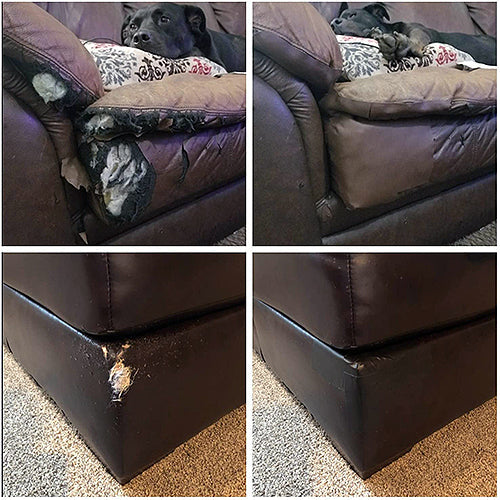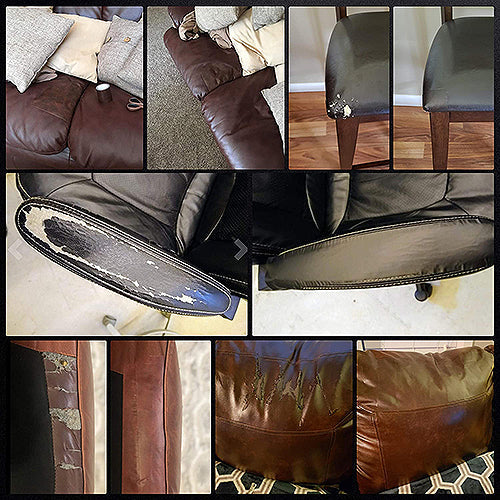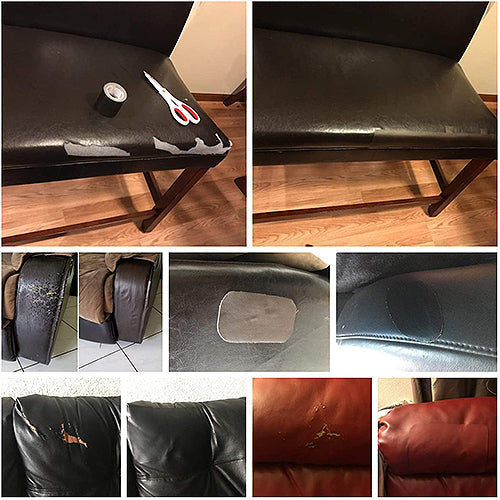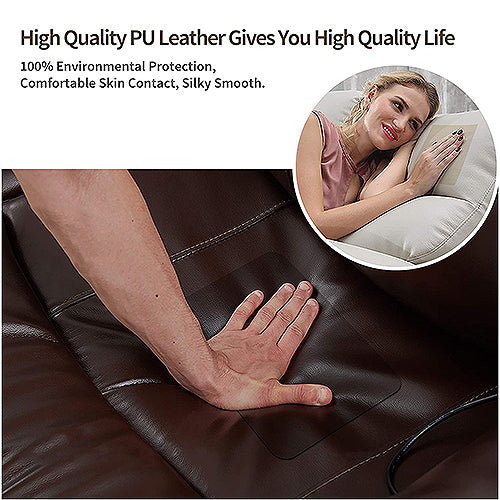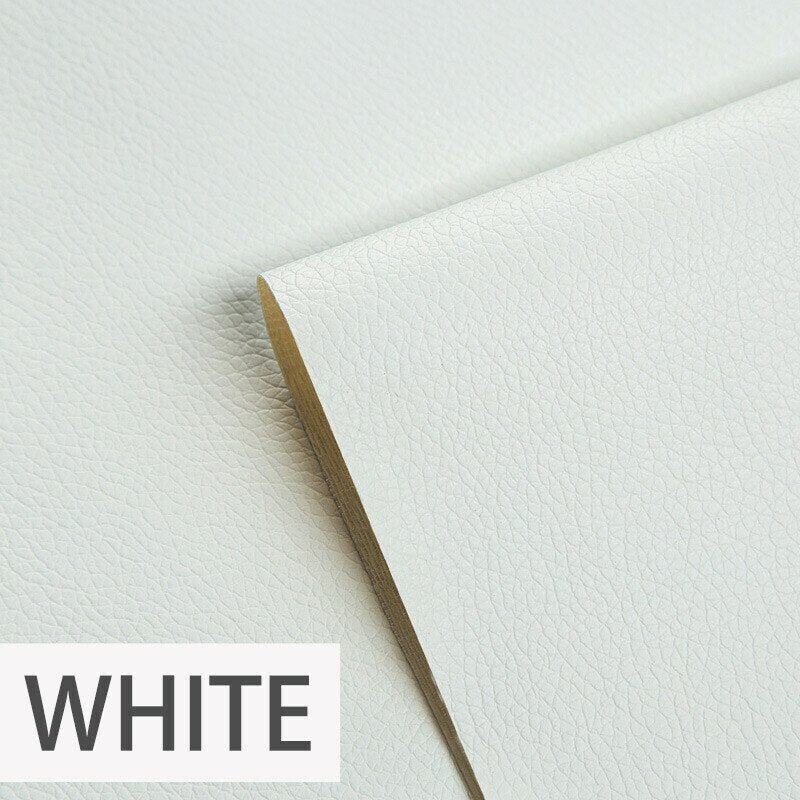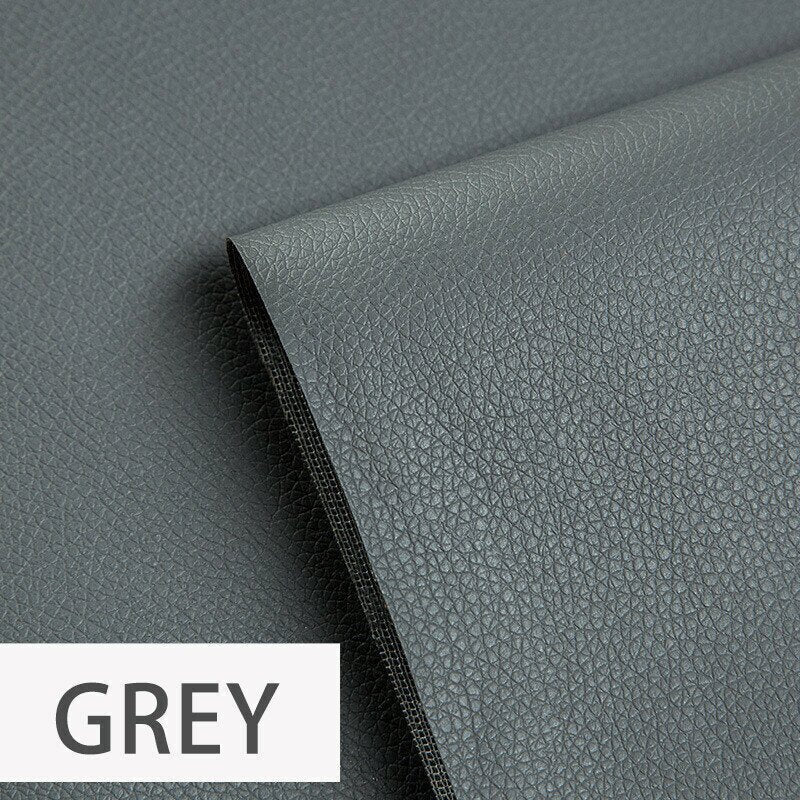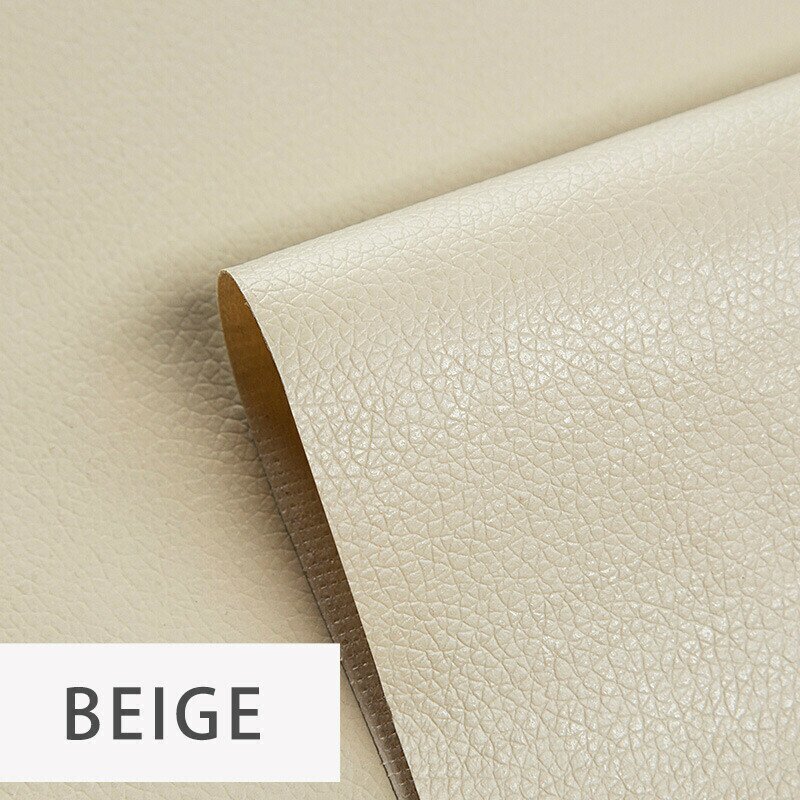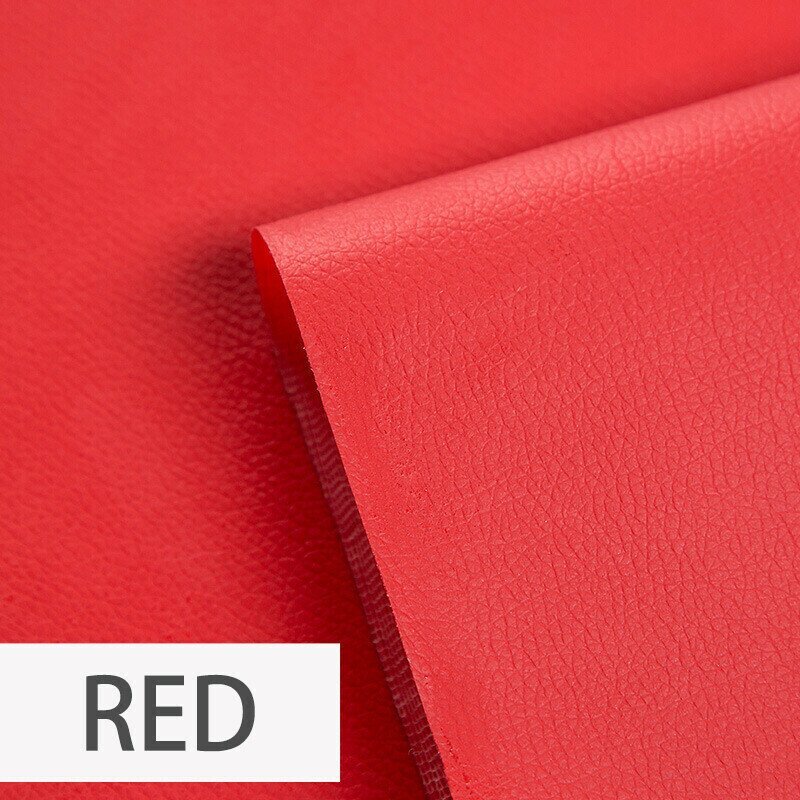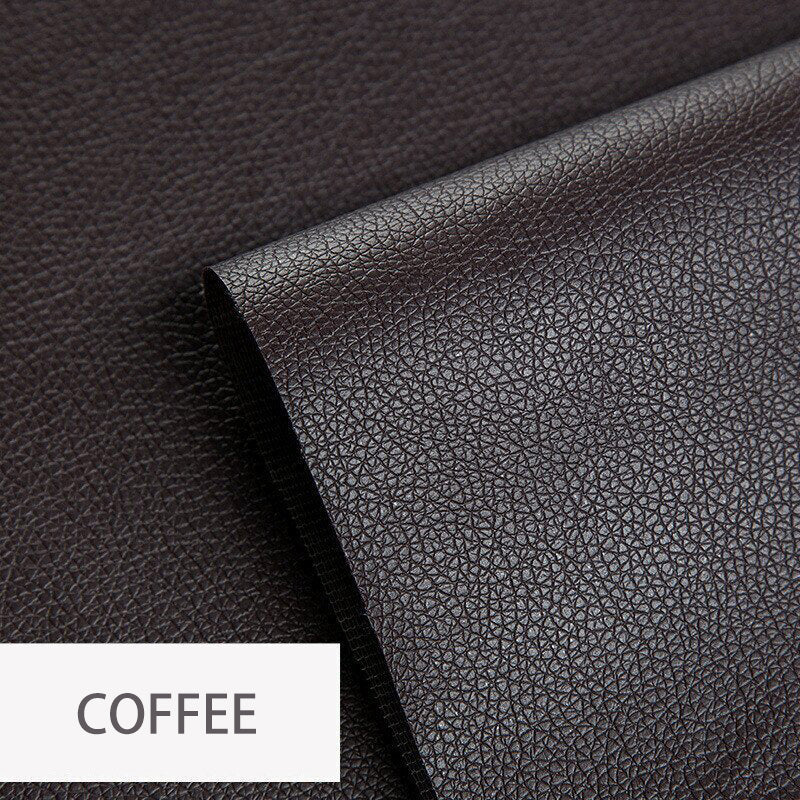 I purchased a used genuine Italian leather sofa that came with a ton of cat scratches. It was so beautiful that I couldn't resist, but I definitely wanted to try and repair the scratches and wear. I spent a lot of time researching and comparing leather repair kits on other store and finally decided on this one. I had never used any type of leather repair kit previously, so I was really nervous about how it would turn out but I'm so so glad I went with this kit! The results were honestly way bett...
Very beautiful magnificence, quality, fast delivery and quality in packaging thank you.
This was Great! Covered all damaged leather nicely. Great follow up and assistance offered by the seller as well.