IPL Laser Hair Remover - Permanent hair remover Handset
Regular price
Sale price
$59.97 USD
Unit price
per
SAY GOODBYE TO SHAVING, WAXING, PLUCKING & EXPENSIVE LASER TREATMENTS!
Zap away your unwanted hair and stop any hair growth in its tracks with the OG IPL hair removal handset.
Designed to deliver long-term hair removal with noticeable results in just 4 weeks, full-body treatments are done in 45 minutes, just once per week.
Beautiful. Unique. Effective.
Use it on any body part including the face and bikini area.
You can now achieve long-lasting results at the fraction of the cost of clinical laser hair removal.
The best part is... there are no hidden costs and no refills needed, ever!
WHY DO YOU NEED IT?
Visibly reduced hair after 2-3 months
Safe for use on face, body , bikini area
Adjustable for your skin sensitivity
No ingrown hairs or skin irritation
Suitable for all but the darkest skin tones
Clinically proven safe and effective
10+ year lifespan (300,000+ flashes)
HOW TO USE IT?
No batteries or charging are required, simply plug in the device to begin treatments. Bring the machine close to the target area, so it is perpendicular to the skin, and apply the laser light treatment. With 5 levels of light pulse intensity, you can customize the treatment to suit your level of hair growth.
HOW OFTEN DO I NEED TO USE IT?
We recommend using your handset once a week for the first 12 weeks. After this period use your handset once a month, for 3 months, or until satisfied. To maintain hairless smooth skin, use your handset once every 2 to 3 months, or as needed.
WHICH AREAS OF MY BODY CAN I USE THIS ON?
You can use your handset on your entire body, including your face (just be sure to not get too close to your eyes, we recommend wearing sunglasses while using it).
Share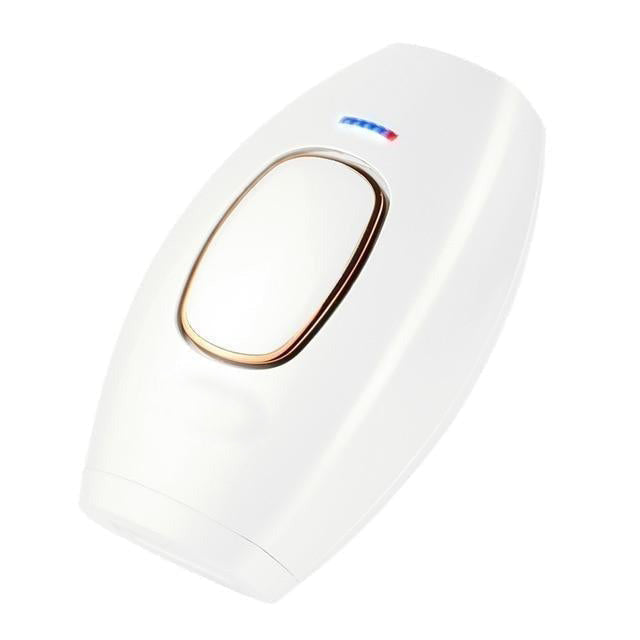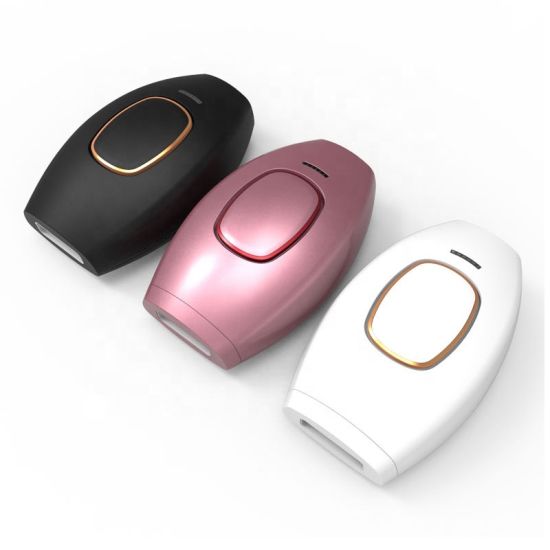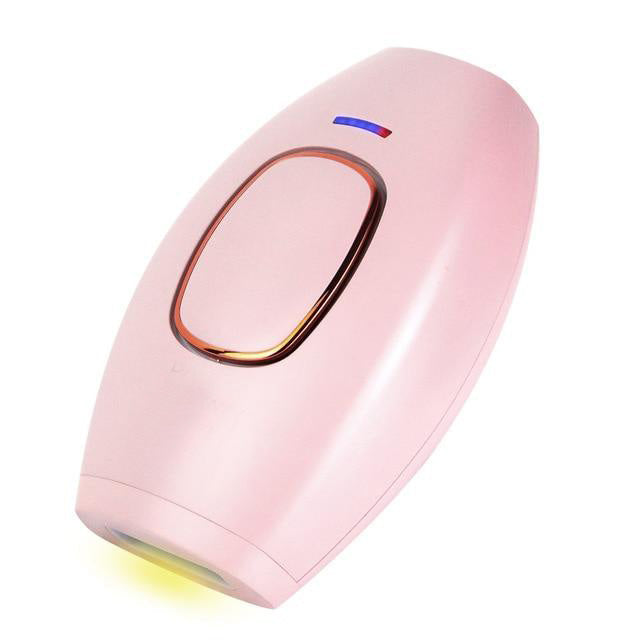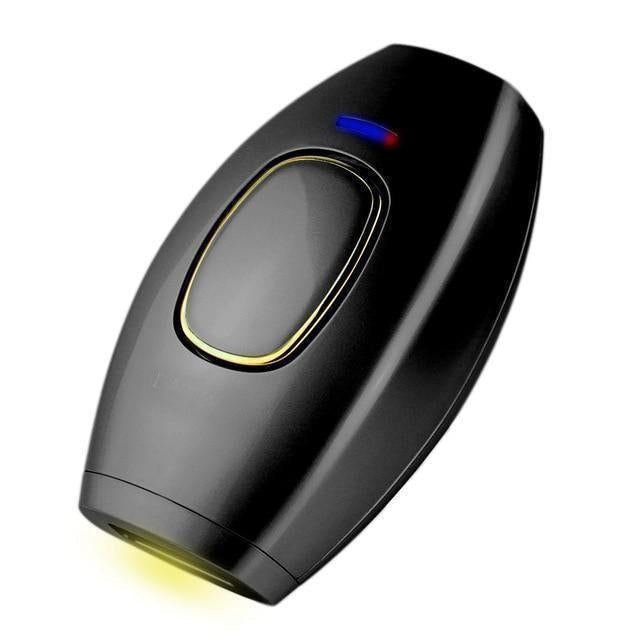 Excellent product, after about 4 treatments I am already seeing excellent results. It takes a bit of consistency in treatments before complete removal, but it's worth it
The product arrived earlier than expected. The quality of the packaging is very careful, the product has arrived 100% sealed and tightly closed. I started to notice the first results from the third session.
At the beginning I was a little skeptical because for a pulsed light treatment the beautician had asked me for 1500 euros. I changed my mind after the various sessions with the results obtained. Recommended!!
It arrived 12 days after confirming the order. The product appears to be very good, it is heavy and very well packaged.