Abdominal Binder Lower Waist Support Belt - Adjustable Tummy Wrap Belt
Regular price
$78.00 USD
Sale price
$56.50 USD
Unit price
per
One Size length: 157.5 inches width: 5 inches
Plus Size length: 197 inches width: 5.5 inches

The Abdominal Binder Lower Waist Support Belt Provides optimum support for people recovering from abdominal injuries and surgeries such as tummy tuck, liposuction, hysterectomy, hernia, bladder problems, and kidney operations or other abdominal surgical interventions while preventing post-surgery complications and improving recovery time.

Results & Effect:
• Made with 6 pieces of segmented hook and loop fasteners, you can adjust the tightness according to your needs.
• Increases your body temperature and boosts calorie burning.
• The belt is designed to help you get the support you need for all day and all night comfort.
• Each binder is designed to cover a wide range of waist measurements to accommodate weight gain or loss and is crafted with multiple elastic support panels to prevent belt rolling.

WHY IS THIS WAIST TRIMMER THE BEST FOR YOU
✔️ Your waist will Get snatched
✔️ Conceals under clothing
✔️Comfortable all-day
✔️It doesn't ride up or roll down
✔️ Provides abdominal support
✔️ Support lower back muscles
✔️ High compression for a better posture
✔️ No size- it will suit you like a glove
✔️ Revolutionary materials that are durable 
✔️ Easy to put on and comfortable
It's time to easily adjust your favorite waist trainer! It can tighten your waist as much as you want, just to make you feel comfortable! The shapewear length is enough to cover the waist and abdomen, can be hidden under your clothes or you can wear it in the gym or during home workouts!
TRAIN YOUR WAIST GRADUALLY :
The best way to start in the waist training is by using our Abdominal Binder Lower Waist Support Belt!
It will flatten your abdomen, reduce waistline, support your back, postpartum recovery, improve posture, relieve low back pain, protect your spine, accelerate fat burning during exercise, enhance your exercise and show your curve by helping to improve thermal activity and sweat!
Let your body embrace the new Abdominal Binder Lower Waist Support Belt for a perfect figure with no more back pain!
HOW TO WEAR IT :
Share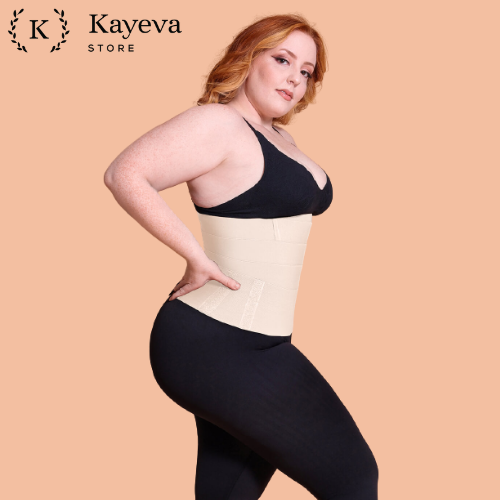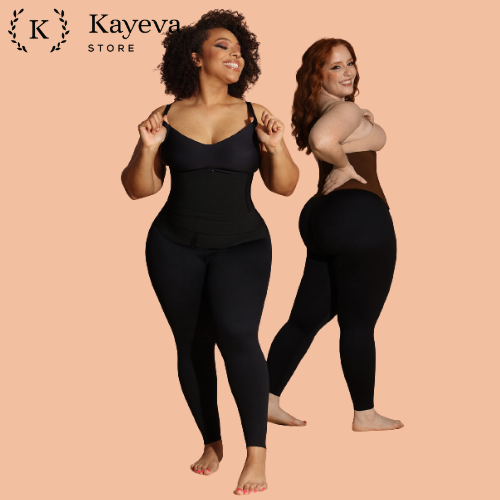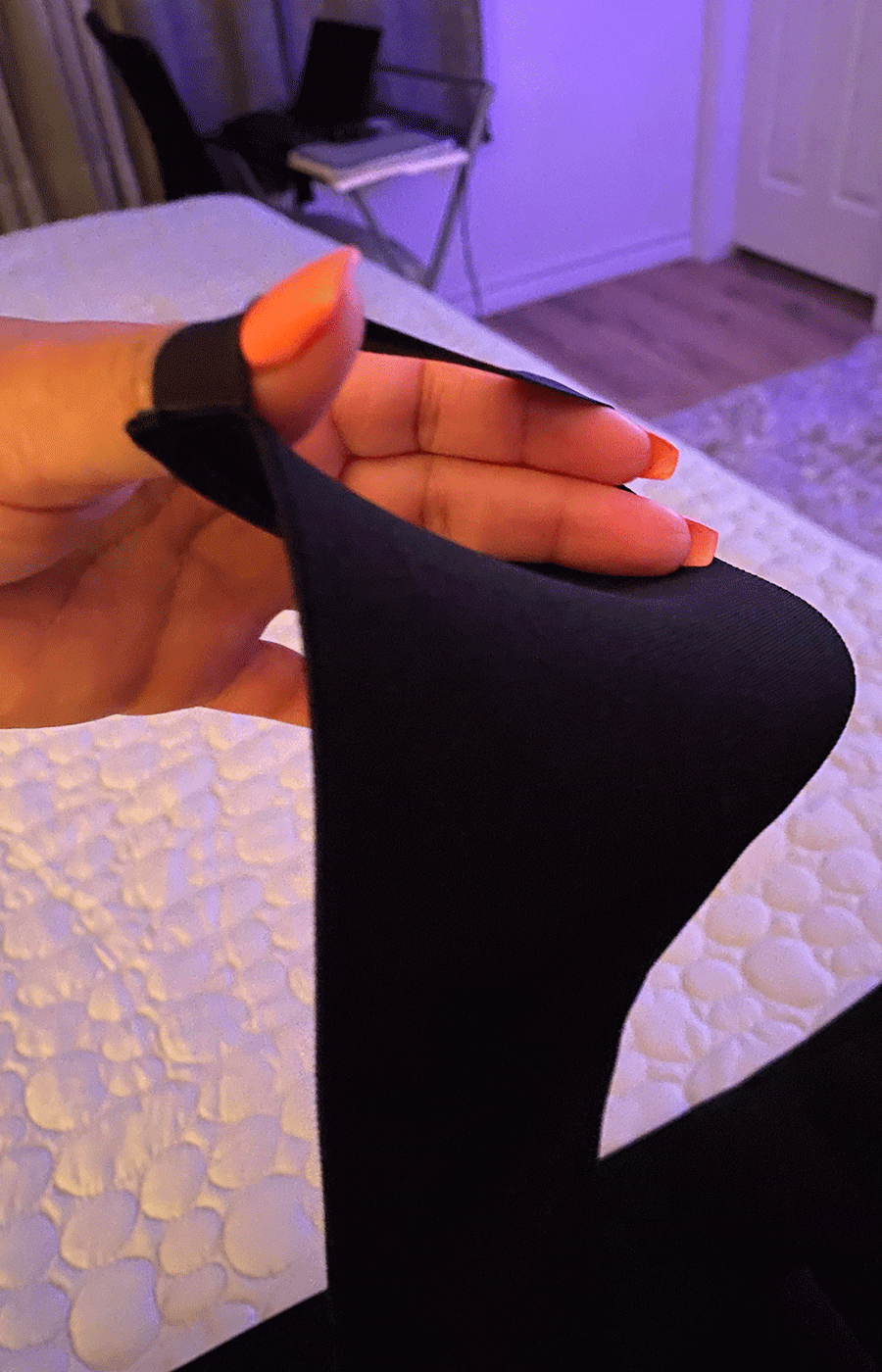 I absolutely love this abdominal binder. Amazing, it gave me that hourglass shape. I've been wearing it since I received it last week, walked, jumped, planked, and squatted and so far I'm fine. Pretty comfortable. Wear it around the house all day long. Good so far. I would definitely buy it again and recommend it !!
What a fantastic abdominal binder! I was so hesitant before purchasing this item. However, after receiving it, I am completely satisfied. I would highly recommend this slimming belt to every woman.
This abdominal binder came today I love it! Im looking forward to doing more business with you guys thanks so much...